Experts in Fencing, Mulching, Mowing, Sod,
Hardscaping & More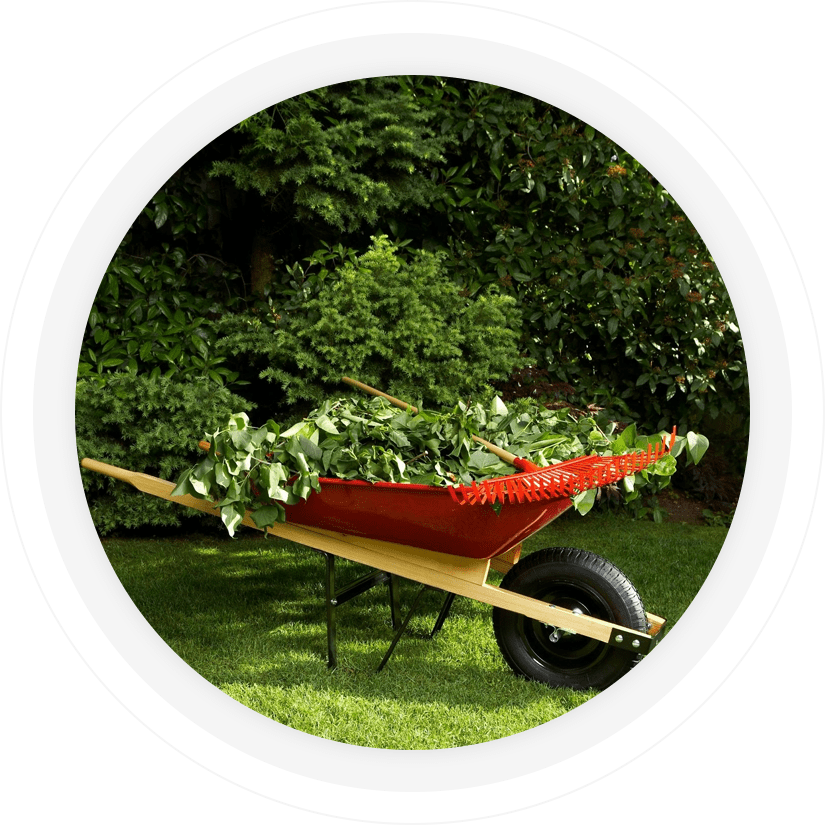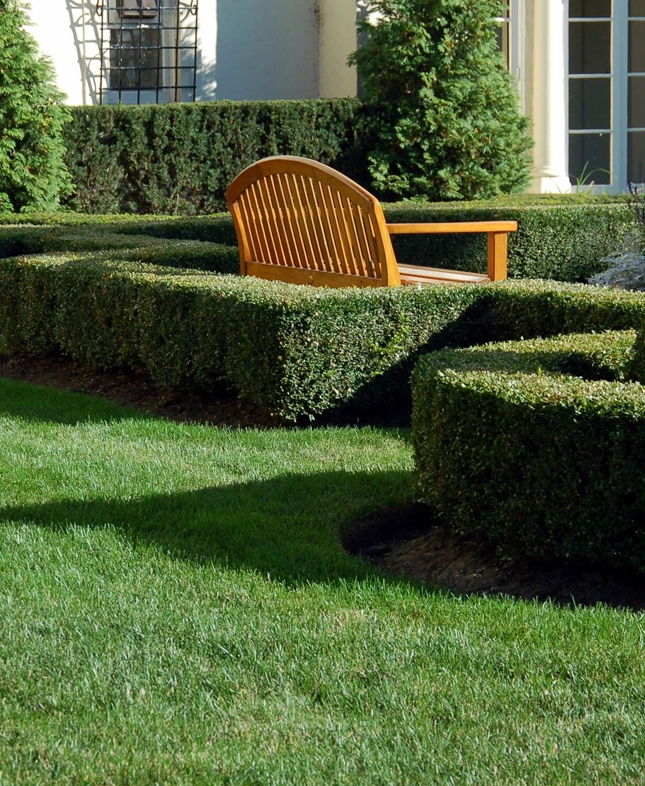 FULL-SERVICE Landscaping &
Tree Removal Company
For more than 20 years, Orner's Landscaping has provided landscaping services in the Chester and Delaware County, PA areas. We know the ins and outs of all areas of landscaping like no one else, and our knowledge can make the difference between a successful project and a costly one.
We offer many services, including Landscape Design, Tree Trimming, Tree Removal, Fencing, Mulching, Mowing (select areas), Sod, Hardscaping, and so much more.
FAMILY OWNED & OPERATED OVER
20 YEARS
We offer our services in Chester County and Delaware County, Pennsylvania, including but not limited to West Chester, Chadds Ford, Glen Mills, Villanova, Exton, Chester Springs, and many more!
Orner's Landscaping and Tree Service offers all areas of outdoor design and maintenance. Please call us today to schedule your no-obligation estimate.